Ecotourism Australia's Global Eco Asia Pacific Conference is headed to Adelaide, South Australia 27-29 November, 2017. Global Eco will be staged at the state-of-the-art Sanctuary Adelaide Zoo Conference Centre located in the city centre.
Mark your diaries now to secure your place at the world's leading ecotourism conference, in its 25th anniversary year. Sanctuary, Adelaide Zoo is right in the city, a quick 15 minute drive to CBD hotels and restaurants, festival and events.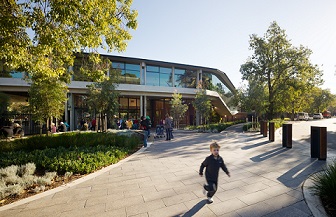 The conference theme and a call for papers will be released soon. The theme will contribute to the 2017 International Year of Sustainable Development for Tourism program of events.